Appliances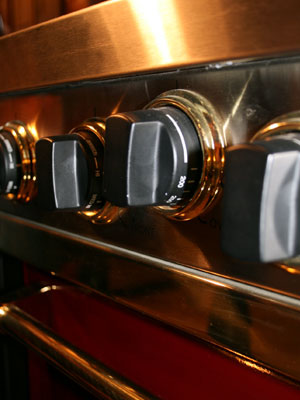 The essential items that make your kitchen function also complete its look and feel. Today, appliance options are almost limitless. With our guidance, you will select the right appliances for meal preparation, refrigeration and clean-up from both American and European models. We include all appliances in our contract at the manufacturer's lowest allowable prices, and stand responsible for their design, warrantee and installation into your new kitchen.
More and more specialty appliances, such as microwave drawers, steam ovens and warming drawers, are available for the consumer, and we are here to guide you in the right direction. Our design team will implement these items into a functional kitchen plan that meets your needs.
Appliances can be showcased with beautiful metal panels or simply blended into the cabinetry, and dressed with the appropriate hardware. Creative Kitchens provides every item necessary for a finished appliance installation.